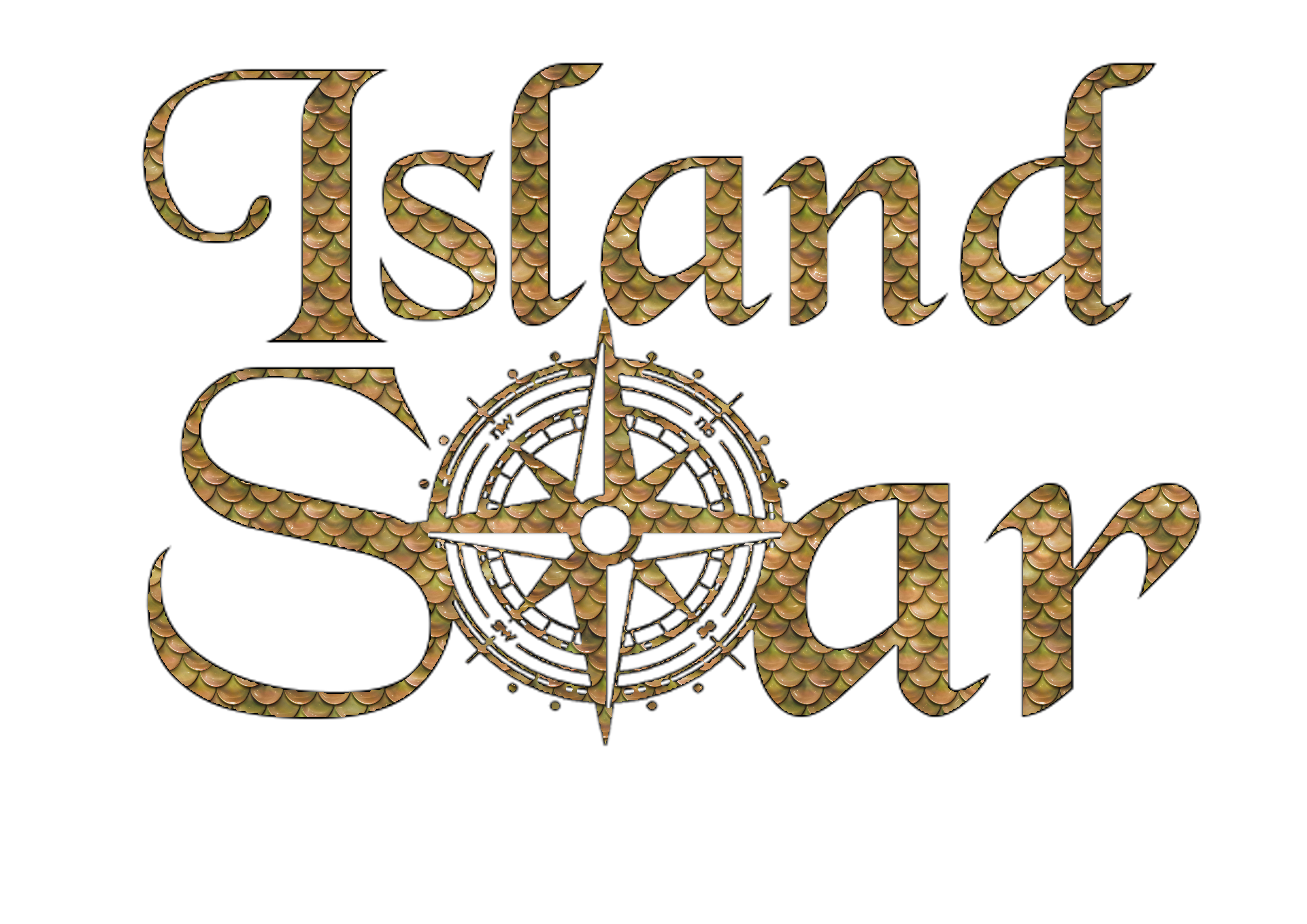 Pricelist
Hourly Rate — $700.00 per hour
Half Day — $2800.00 per 4 hours
Full Day — $4900.00 per 7 hours
* 7.166% added to the hourly rate. 4.166% HST & 3% Harbor fees
* 4 hrs. minimum in the A.M. || 2 hrs. minimum in the P.M.
Departures out of Lahaina Harbor — 4 hr. min. + $700.00 for deadhead
(travel time to and from Lahaina)
All meals and alcoholic beverages are additional.
Gratuity for the crew not included in charter rate.
10% courtesy to mainland agents
20% gratuity added to convention and Incentive Groups
Cancellation Policy:
If canceled more than 7 days in advance, full refund.
If canceled less than 7 days, a refund is given if space is resold.