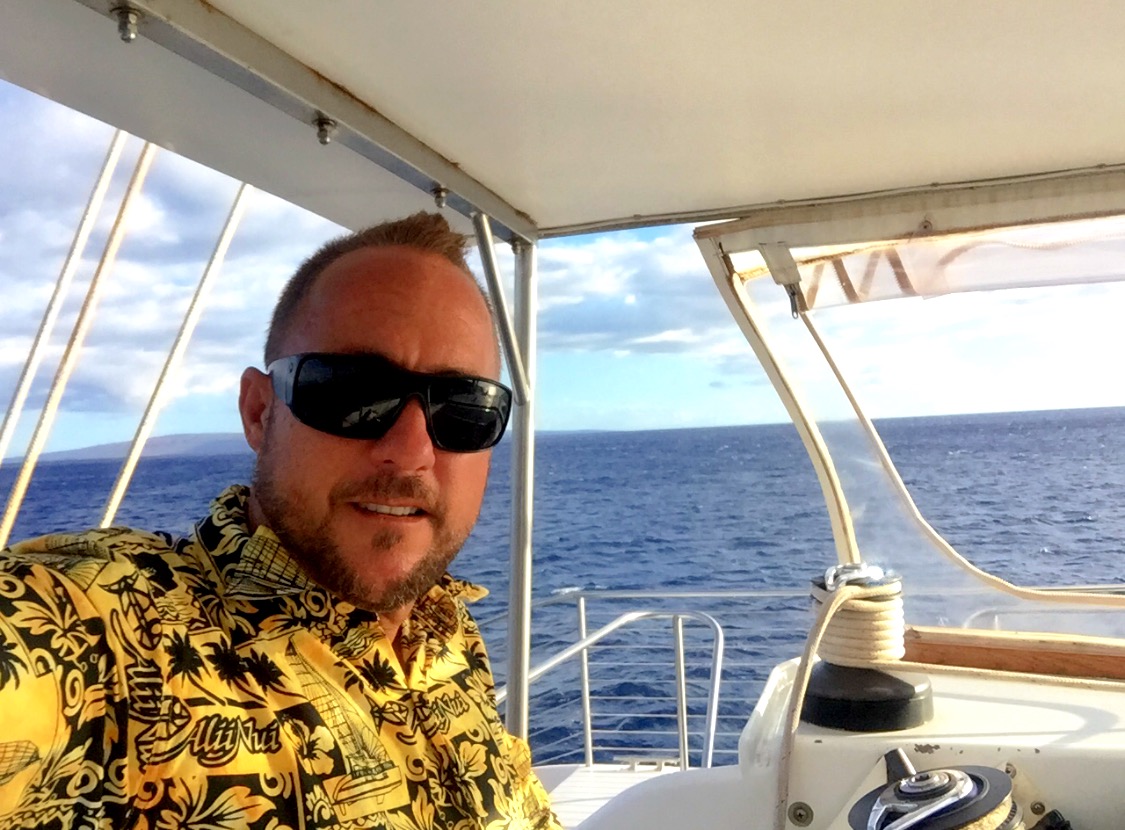 Captain Trent Welsh was born and raised in Australia on the Sunshine Coast.
Living close to the water he developed a passion for the ocean at a very young age.
While growing up surfing and diving, he obtained his speed boat license which led him Nth to the Great Barrier Reef – where he began driving boats, teaching water sports and scuba diving.
In 2002 Trent brought his experience and knowledge to Maui to teach scuba diving. These days Trent continues his career as a captain on Alii Nui and Island Star and shares his love and enthusiasm for the ocean.